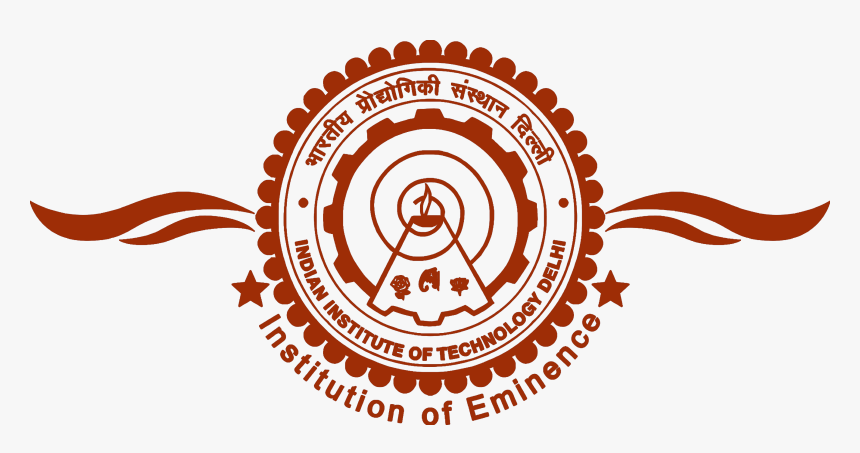 IIT Delhi - Indian Institute of Technology New Delhi, Delhi
Indian Institute of Technology Delhi, Hauz Khas, New Delhi-110016, India
Facilities
Boys Hostel
There are 11 boys' hostels inside the campus premises. Each hostel has amenities like indoor games, TV in the common room, reading room, dining hall, etc. Students have free access to the internet.
Girls Hostel
Indian Institute of Technology, Delhi has 2 girls' hostels. Recreational facilities like indoor games, TV in common room, reading room, dining hall, etc are available for the students. All the rooms have Internet connectivity.
Gym
The institute has a central double-storied recreation block with a swimming pool and a gymnasium hall.
Library
The IIT Delhi facilities include a Central Library that houses more than three lakh documents comprising of books, theses, journals, video cassettes and compact discs in the fields of science, engineering, humanities, literature and management. Students can subscribe to electronic resources at discounted rates.
Sports
Indian Institute of Technology, Delhi provides indoor and outdoor sports facilities to the students. A cricket field with four turf wickets, four cricket practice pitches, hockey and football grounds, three volleyball and two basketball courts, eight tennis courts (four synthetic and four clay courts), a tennis practice wall, three squash courts, one badminton hall, two table tennis halls with synthetic flooring, one weight- lifting hall, Olympic size swimming pool, kid's pool, two multi-gyms, a flood-lit stadium with 400 metres athletics track, flood-lit jogging track and ancillary arrangements for all the games are available to the students. Construction of new multipurpose hall with facilities for badminton, table tennis and squash courts is under consideration.
Cafeteria
IIT Delhi canteen is located opposite Aravali Hostel, in Himadri Hostel and adjacent Kumaon Hostel and the others located in front of Library across the road. The canteen serves healthy and hygienic food to the students. There are Coffee and Cold drinks kiosks also in the Institute.
Auditorium
The auditorium has a seating capacity of over 120 and hosts numerous guest lectures, seminars and other programmes.
Medical/Hospital
IIT Delhi facilities include a 14 bedded hospital to provide OPD treatment and cure general ailments. A team of 10 allopathic, 1 homeopathy, 1 dental and 4 doctors on a contractual basis run the hospital.
Wifi
The academic area, main guest house, faculty guest house, RCA and Hospital are also connected through secure Wi-Fi.
IT Infrastructure
IIT Delhi has a well-maintained IT infrastructure. The Institute LAN is a state of the art switched network with Fiber Optics and enhanced CAT5/CAT6 UTP backbone. It consists of more than 9000 network access points spread over the campus using about 265 Cisco switches and about 75 virtual LANs.
Classrooms
The Institute has fully air-conditioned lecture theaters equipped with LCD projectors to ensure the best possible environment for learning.
Laboratories
The Departments has well-equipped laboratories, workshop and library facilities.
Swimming Pool
The central double-storied recreation block with a swimming pool and a gymnasium hall
Convenience Store
For the benefit of the student community, there is a stationery shop situated in the academic area. A number of Xeroxing facilities and STD/ISD/PCO facilities are available in all the Hostels.