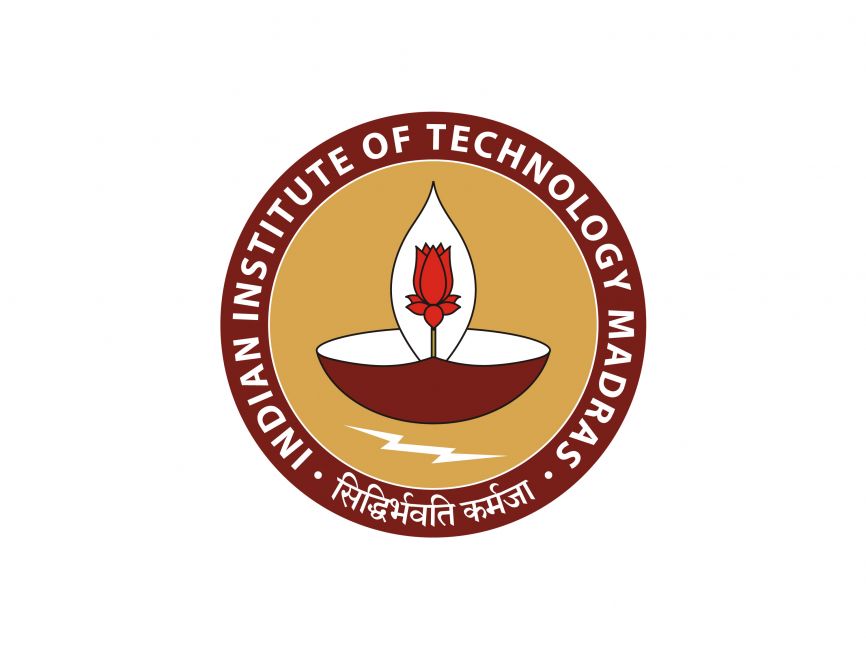 IIT Madras - Indian Institute of Technology
Indian Institute of Technology Madras, IIT P.O., Chennai 600036, India
Facilities
Transport: Institute provides transport facilities for students every half an hour. Since it is a large campus, the institute has buses and mini autos connecting the main gate of the college to two different parts including the hostel. Students are encouraged to use bicycles or walk apart from utilising these transport services. Every hostel is governed by the internal administration having a council of wardens and each hostel has a warden and an assistant for the warden, and student secretaries responsible for looking into the hostel-related issues. The hostel council is responsible for the budget management and coordination of several activities within the hostels. The general secretary is responsible for the maintenance of the hostel facilities and the mess secretary is responsible for procuring, planning and maintaining hygiene in the kitchen and mess hall.
Student Mentorship Cell: This cell is designated for the smooth transition of students from freshers to institute life and it helps students get involved in various activities and gives the required knowledge of the campus departments in various facilities.
Open Air Theatre: Open Air Theatre is available in a large spot or arena near the hostel where every weekend the film club screens movies
Places of Worship: Places of worship within the campus has three temples, one chapel, and prayer hall to serve students from different religious backgrounds.
Campus Security: Campus Security maintains strong rules and regulations for visitors and residents. They function round the clock to prevent any breach of security.