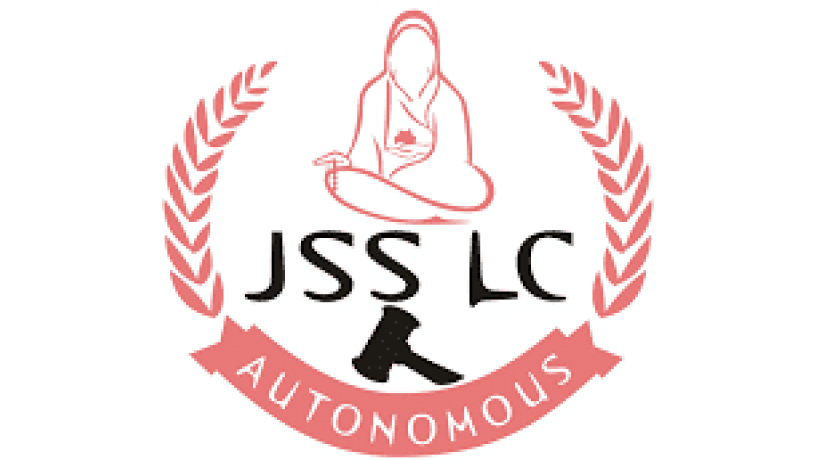 JSS Law College
JSS Law College, Mysore, New Kantharaj Urs Road Kuvempnagar, Mysore, Karnataka, 570023, India
Facilities
Girls Hostel
A hostel for girl students is situated within the College campus. The medical facility is provided by the JSS Hospital, managed by a team of well-qualified Doctors.Features:Indoor Games.Hygienic Environment.Multi-Gymnasium.Security systems.
Gym
Multi-Gymnasium is available for student
Library
A Library is an asset to any institution. The college has a very spacious and well-stocked Library which boasts of latest and authoritative legal information of all Central and State Acts, Lexicons, Encyclopedia, Dictionaries, Year Books, Digests, Manuals, Legal Reports/ Journals, and Commentaries. The Library is well furnished, maintained and equipped with more than 12,500 books, 2,900 bound volumes, 290 electronic materials and other information resources. It works from 8:00 am – 9:00 pm on working days and 9:00 am – 1:00 pm in the holidays. It has subscribed 31 International & National journals/ reports and 21 magazines and newspapers. It can accommodate more than 120 readers at a time in spacious reading halls of two floors. The Library is being equipped with 6 databases to provide judgments, case laws, bare acts, government notifications, circulars, etc. and six computer systems with internet and wi-fi connection for browsing. It offers various useful information services to be utilized by students and staff to the optimum level.
Sports
A sport is an organized, competitive, entertaining, and skillful activity requiring commitment, strategy, and fair play, in which a winner can be defined by objective means. It is governed by a set of rules or customs.Indoor and Outdoor Sports facilities are provided with a hi-tech multi-gym indoor Facilities:- Multi Gyms for GeneralMulti Gyms for LadiesCaromChessTable TennisWeight Lifting and Best Physique Outdoor Facilities:- Volley Ball CourtBall Badminton CourtThrow ball CourtTennikoit CourtBadminton Court
Auditorium
The auditorium is available in the college for student
Medical/Hospital
The medical facility is provided by the JSS Hospital, managed by a team of well-qualified Doctors.
IT Infrastructure
The college has a well-equipped computer centre with Internet facility. Computer centre kept open from 10:00 am to 5:00 pm (Weekdays) on Saturday at 9:30 am to 1:30 pm.
Moot Court
Moot Court is available for student
Banks Facilities
Campus' banking need is taken care of by ING Vysya bank and also the round the clock service by ATM's of ING Vysya & Oriental Commercial Bank.