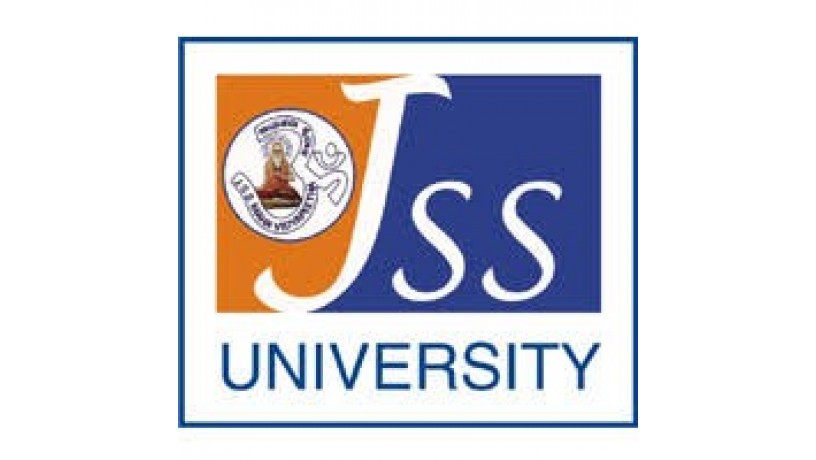 JSS Medical College, Mysore
JSS Medical College, Sri Shivarathreeshwara Nagara, Mysore - 570015, Karnataka, India
Facilities
Boys Hostel
JSS Medical College Mysore boys hostels are very spacious and are very comfortable for the accommodation of outstation students. The college provides separate hostels for postgraduate students. The hostel rooms are well-furnished and are equipped with all modern amenities. There are kitchens, where hygienic and nutritious food is available. Solar energy is used for heating and cooking purposes. Round-the-clock security systems are installed for the safety and security of the hostels and the students. Bank, post office and 24X7 working ATM and medical facility are also there. The hostels have a reading room and a common room with a TV.
Girls Hostel
There are separate hostels for postgraduate and outstation students. The hostel rooms are well-furnished and well-ventilated. JSS Medical College Mysore girls hostel facilities include modern appliances, kitchen, solar heater, 24X7 security systems, bank, ATM, post office, etc. Recreational facilities like TV are also available in the hostels.
Gym
The college provides a gym facility for both the boys and girls students. JSS Medical College Mysore gym facilities include modern equipment for workouts and a trainer to guide the students.
Library
JSS Medical College Mysore library facilities include both print and online resources like textbooks, reference books, national and international journals, periodicals, newspapers, magazines, biographies, fiction, philosophy, e-books, e-journals, online databases, CD ROMs, slides, videos, etc. The peaceful environment of the library facilitates the academic and research activities of the students and faculty members.
Sports
JSS Medical College Mysore sports facilities include both indoor and outdoor games like chess, carrom, shuttle badminton, table tennis, cricket, kabaddi, football, basketball, volleyball, athletic track and many more. Separate fields are maintained especially for outdoor games. The college also has a multipurpose sports ground.
Cafeteria
Hygienically prepared fresh meals are served in the college cafeteria. Both the students and faculty members can spend their free time hanging out in the cafeteria.
Auditorium
JSS Medical College Mysore auditorium facilities include the latest audio and video systems for conducting events, seminars and conferences. The auditorium is very spacious and can accommodate a large audience.
Medical/Hospital
JSS Medical College Mysore medical clinic administers free primary medical treatment to the students, college staff and faculty members. The medical clinic also has trained medical officers.
Wifi
The entire campus is enabled with wi-fi. Students and faculty members can access the free internet at any time from anywhere inside the campus.
IT Infrastructure
The IT infrastructure of the college is well-maintained. The entire networking of the campus is managed and controlled by the JSS Medical College Mysore IT infrastructure.
Classrooms
The college classrooms and lecture halls are well-furnished and are equipped with air-conditioners. The classrooms are ICT-enabled.
Laboratories
JSS Medical College Mysore laboratory facilities include modern instruments and apparatus. Students can get deeper insights into their subjects in the laboratories through experiments and practicals.
Parking Facility
The college provides parking facilities for two-wheelers and three-wheelers. Security systems are also installed in the parking lot.
Banks Facilities
JSS Medical College Mysore has an on-campus bank, which provides modern banking services to the students, staff and faculty members. 24X7 ATM facility is also available.